Affordable Financial Aid Verification
BeneFAQ is the most affordable tuition aid verification system for K-12 schools on the planet! Because our customers are more important than our profits our daily goal is for excellence in each and every interaction and the service we provide.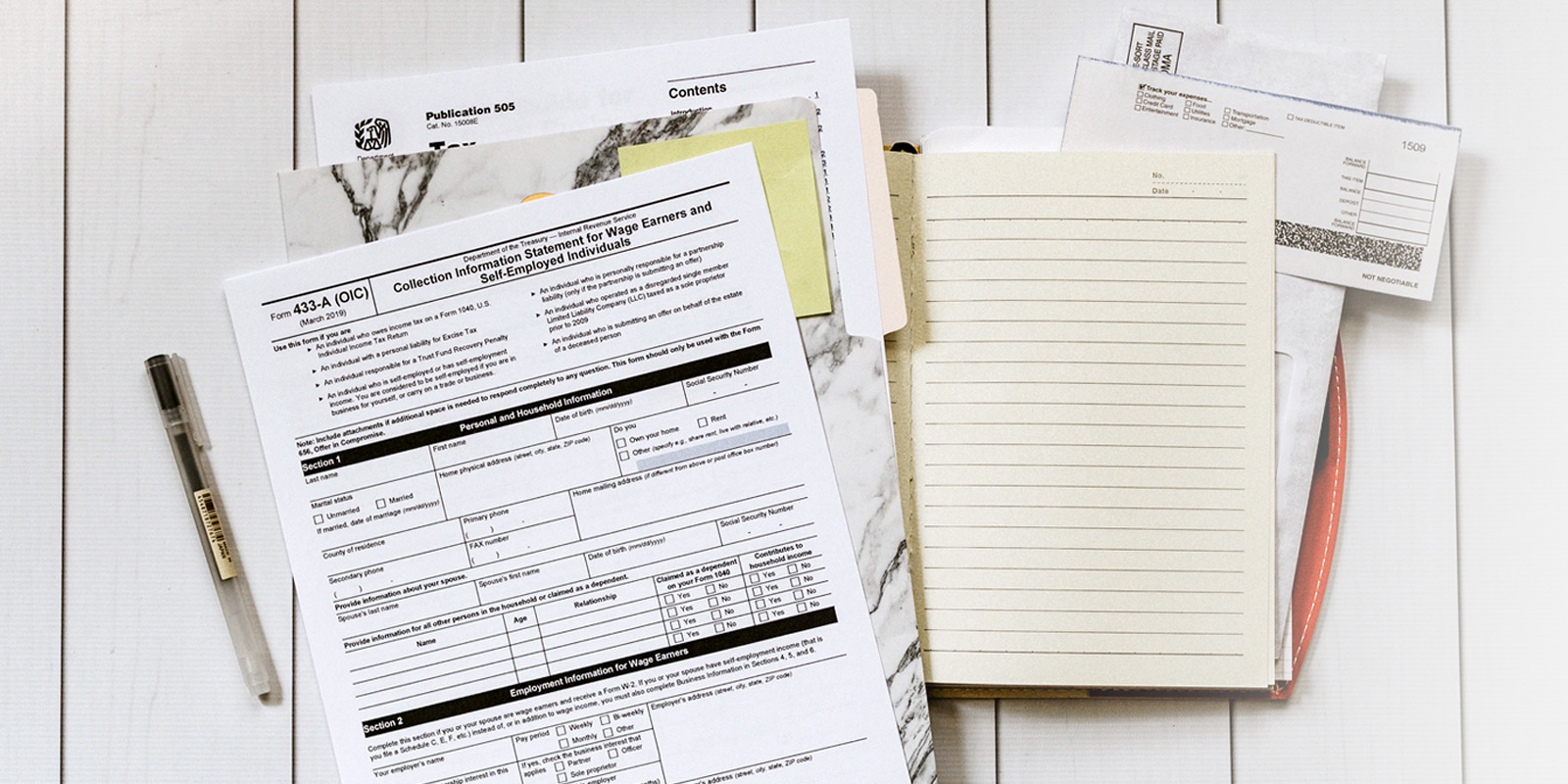 A Service You Need
BeneFAQ is a secure online application that provides schools with an affordable, up-to-date, and on-time assessment of a family's financial condition and ability to make tuition payments. Call us at 888.339.7509 to schedule a demo today!
Learn More
A Team You Can Trust
Since 1996 (formerly as Confidential Financial Services, or "CFS"), our concise and comprehensive verification process assures accuracy of need, takes the guesswork out of granting tuition aid, and helps keep schools in compliance with IRS requirements.
Questions?
Schools: Create An Account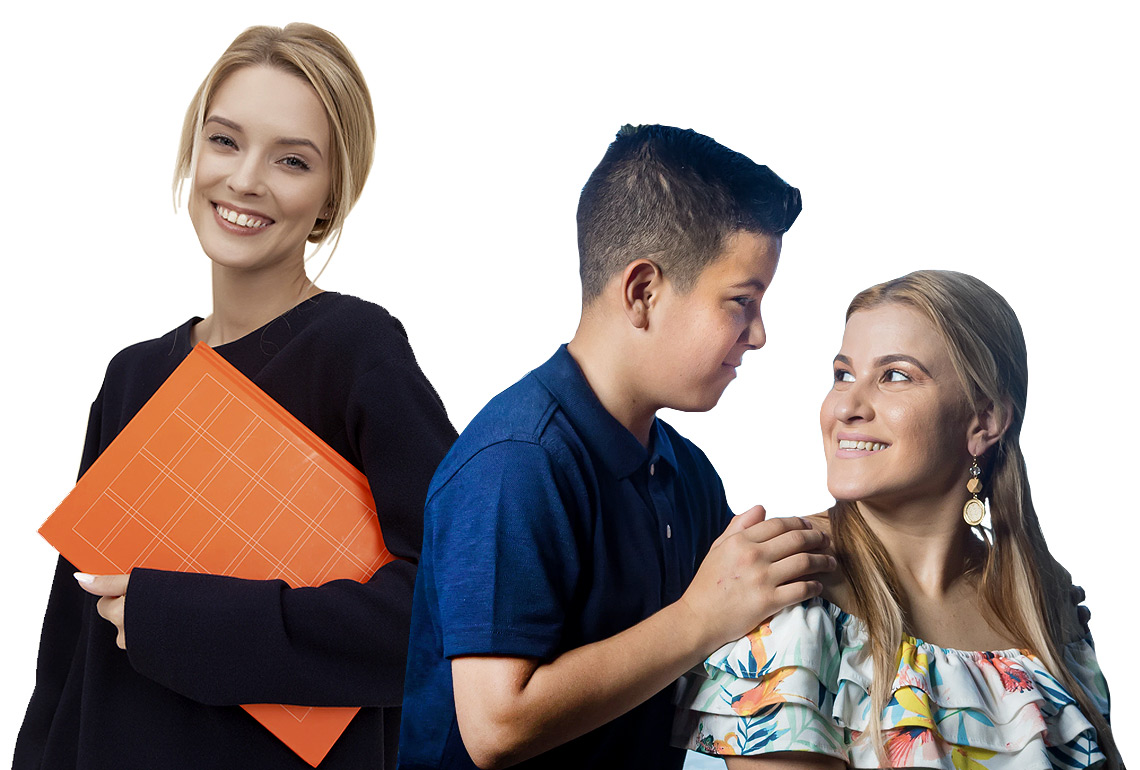 A Price You Can Afford
Why Spend What Other Companies Charge? By design, BeneFAQ keeps its prices very affordable for schools and parents, and we don't hide what we charge. Schools pay an annual fee of just $40 (plus a one-time setup fee of $25). The online application fee for parents is $35. 
Questions?
Parents: Create An Account