Financial Aid Qualification
Our concise and comprehensive verification process assures accuracy of need, takes the guesswork out of granting financial aid, and keeps schools compliant with IRS requirements.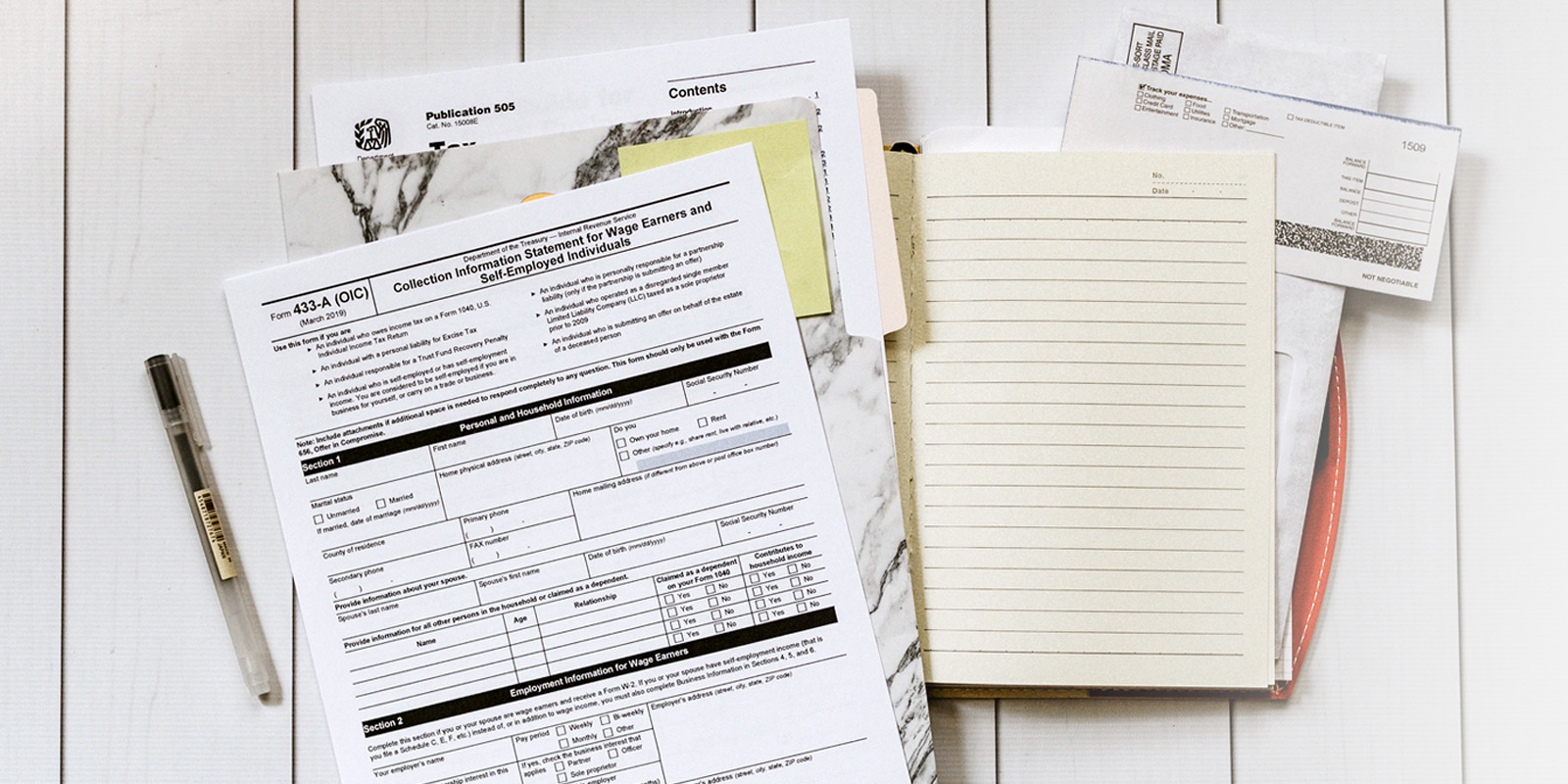 How It Works
Our online application process calculates, analyzes, and verifies a family's financial situation by reviewing their income and comparing it to their basic, necessary living expenses. 
Learn More
Schools
Our secure online application process provides you an affordable, up-to-date, and on-time assessment of a family's financial condition and ability to make tuition payments.
Questions?
Login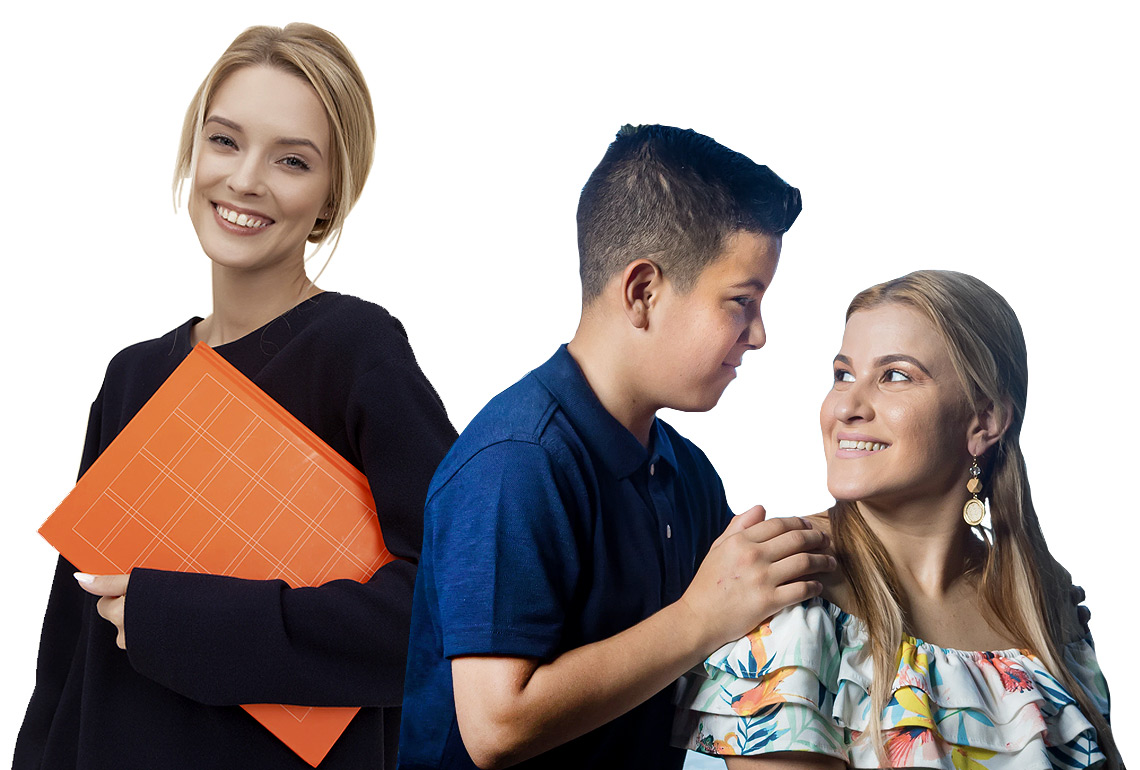 Parents
We will verify your family's financial situation in a safe and secure environment, sharing results directly with the school who can then make an award determination.
Questions?
Login